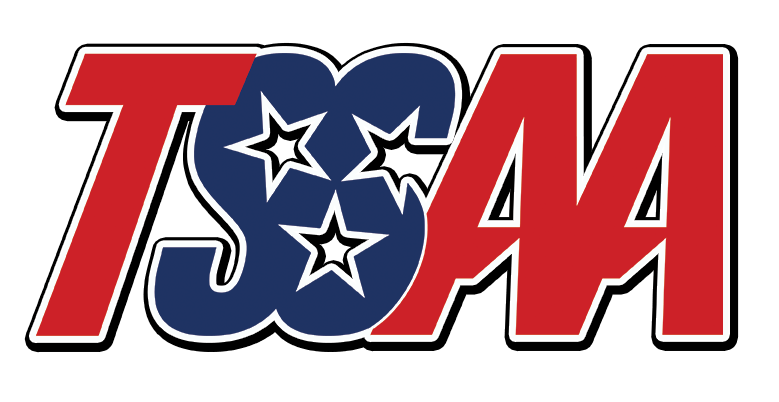 Rutherford County will have two baseball and a softball team represented in this year's Spring Fling TSSAA State Championships.
Riverdale baseball will open up with Bradley Central Tuesday afternoon at 4pm.
We will have coverage on State Farm Prep Sports of this game. It will be followed on the air by coverage from Star*Plex of Siegel softball versus Dickson County. We will keep you up to date on the action from Eagleville baseball as well as they open up tournament play with Summertown.
Also, Spring Fling HQ from the TSSAA Network will be on the air from 3-4pm then again after softball coverage until 8pm. You'll be able to hear Spring Fling coverage beginning at 10am Wednesday and Thursday all day. That includes local baseball and softball games along with Spring Fling HQ.
---
Tuesday, May 21st
3pm
Spring Fling HQ on WGNS
4pm
Riverdale baseball vs. Bradley Central (from Oakland) on WGNS
5:30pm
Siegel softball vs. Dickson County (from Star*Plex) on WGNS
After softball coverage
Spring Fling HQ until 8pm on WGNS
6:30pm
Eagleville baseball vs. Summertown (from Riverdale) *game updates